How To Turn A Photo In Your Phone Into An Excel Spreadsheet
Vaibhav Kapadia - Oct 04, 2019
--- Now Android and iOS users can use their phones to transform photos of lists, notes, numbers, and recipes into Excel spreadsheets.
A special Microsoft tool is available for iPhones and Android phones to convert numbers and words on a paper sheet into an Excel spreadsheet in a few seconds. On Microsoft Excel, the Insert Data feature of Picture tool allows you to capture an image of information in columns and rows on paper. Then, the Excel app on Android and iOS handsets will turn that picture into editable table data automatically.
The tool will upload the picture to Excel's image-recognition engine online. Your picture will be processed and converted into an Excel table. There are 21 languages that the engine can convert. While importing, you can correct anything before your picture is converted. Besides Excel, Word and PowerPoint are also part of Microsoft Office's mobile apps for iOS and Android smartphones. Users will be offered some simple editing tools in free versions. They are able to unlock new features if they have the subscription to Microsoft Office.
 How to turn a photo into an Excel table
At the top of the Excel app, choose "New" to open a new file. Users can pick either a blank worksheet or one of several templates offered by Excel.
Choose Picture > Data (the camera with 3x3 grid) at the bottom. You need to click on "Allow" to allow Microsoft to convert your photos into data by its online service if you haven't used this tool before.
Choose the information you need to capture by positioning the red rectangle. After that, click on "Capture" (the round button). You might need to try a few times since Excel is quite finicky about what is data and what isn't.
Once you are satisfied with the chosen data, choose the check button in red color to convert the data. To capture the image again, choose X.
You will see a preview version of the captured one. Click on the red-highlighted cell, then choose Edit to import the missing data. Remember to click Done after every change. If you need to change or correct the data in the unhighlighted regions, feel free to tap and enter the information.
If you have done with everything, to locate the information in the workbook, choose Insert. The information you snap and convert could be numbered along with words, including recipe ingredients as well as lists. Besides converting accurately from a piece of paper, Excel can import data from a laptop screen. Sometimes hand-written information is hard to read.
Microsoft stated that there would be more languages added in this tool. At the moment, it could solve 21 different languages.
However, uploading spreadsheet information to Microsoft for analyzing might infringe users' privacy.
A spokesperson of Microsoft implied that the security and privacy of customers' information are the priority to the company. Office app's intelligent features are said to respect users' access rights strictly. There will be no exposed data to people who don't have the right to access it.
Featured Stories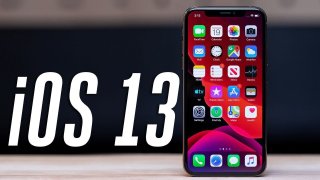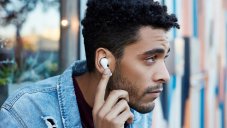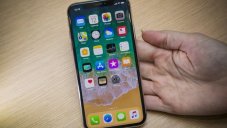 Read More