Google Play Services Might Be Draining Your Battery, Here Is How To Fix It
Sundar Pichai - Oct 05, 2019
--- For most users who have completed upgrading Google Play Services, a majority of battery usage within devices is attributable to this package
On both iOS and Android devices, software updates may have raised some kinds of technical problems to your battery life, such as battery depletion. The latest version of Google Play Services is a prime example. For most users who have completed upgrading the app, a majority of battery usage within devices is attributable to this package. For ascertaining if your phone's currently under the influence of the app, looking over "Battery Usage" inside the Settings section to get your own usage charts.
In case your device has been affected by these bugs, here are two solutions, which might not work perfectly with your issues, but you might be able to hold back any pending updates until there is an official fix.
Beta Version Of Google Play Services: How To Download
First, you can choose to join the testing program for the beta version of the Google Play services app by going to the Google Play Services beta opt-in page. Next, click on "Become a tester," then wait for the update to finish. You should be aware that this is an unreleased version that probably contains certain bugs, crashes, or some kinds of unexpected behaviors occurring on your phone.
Revert To The Previous Version
The more effective way to deal with bug issues is to turn Google Play Services back to its pre-updated version. Please note that this action might cause certain errors with compatibility in some rare events.
Here's your procedure:
Go to the full packages of Google Play Services and install the previous version
Check out your download by tapping Settings, click on Apps & Notifications, then See All.
Look for "Google Play Services" and tap "Data Usage."
Disable what's draining your battery, including "Background Data," and also Google Play Store app (which might be inconvenient sometimes).
Featured Stories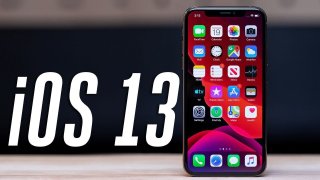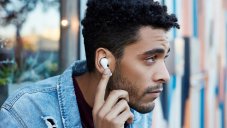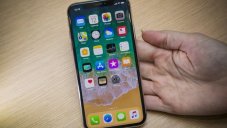 Read More