Celebrity Voices Update For Google Assistant : How To Get It
Saanvi Araav - Oct 12, 2019
--- Google announced the new voice to hit Google Assistant in full on Oct 10th, 2019. This is the 2nd celebrity voice after the 1st one released back in 2018
Just recently, Google has teased us with an upcoming update for the Google Assistant; it comes with a second celebrity voice. Google announced the new voice to hit the app in full on Oct 10th, 2019. This is the 2nd celebrity voice after the 1st one released in 2018. We got the Celebrity Voices for Google Assistant first announced back in the Google I/O last year. Then Google made it live in April this year.
We got the update for John Legend's voice on April 3rd, 2019. His amazing voice showed up in the section for Assistant Voice in the app's settings with the whole collection of other voices back then. At the moment, the Google Assistant's voice collection is the largest ever. Mixed in the collection are the colors - with the tones and their unnamed voices.
As of today, we have John Legend, British Racing, Sydney Harbour, Red, Orange, Amber, Green, Cyan, Blue, Purple, Pink. While the option for John Legend's voice - was released as a limited-time offer. But, it seems that it has stayed for good.
Start on Oct 10th; we will get to see the release for the next celebrity voice. Then, here is the process of activating it:
Guide To Get Google Assistant's Celebrity Voice
From an Android device, touch and hold down your home button. Then say "OK Google." Then Choose the icon "Compass"  locates at the right lower side of your app display. Press the button on the upper right corner.
Then, choose Settings > Assistant > Voice Assistant. And select your preferred voice.
On the other hand, you could open the app Google Home. Then tap on Account (icon with a person's head) - then select Settings. Choose Assistant, then tap Assistant Voice, and choose your preferred voice.
Featured Stories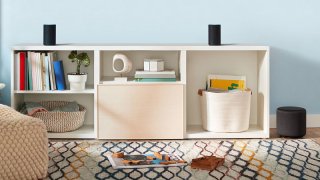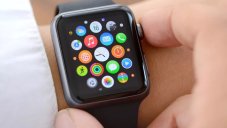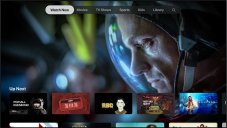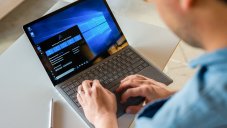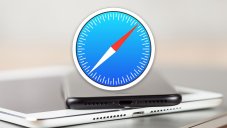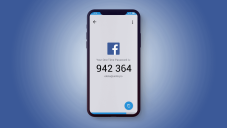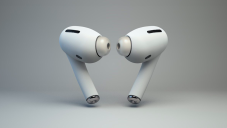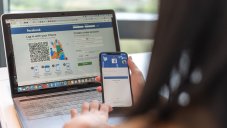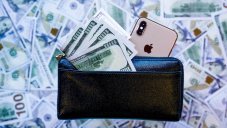 Read more