A Guide To Stop Annoying Notification Prompts On Your Browsers
Saanvi Araav - Aug 16, 2019, 11:00 am IST
---
If you hate those annoying website notifications that pop up all the time then continue reading as this guide will help you put them to rest.
Surfing the web on your computer sometimes could really feel like a difficult test on your level of sanity. There are auto-playing videos and ads popping up all over the place. And sites will continue to send you more pop-ups just to ask to send you more pop-ups with those annoying notifications. That is the recipe to make users go crazy.
Most people don't want their browsing experience to be disrupted by notifications. And surely, they also don't want to keep receiving them after they close their browsers. Luckily, with just a few minutes of tweaking on your browsers, you could prevent these annoying invitations to ever get you again.
Here, we have the instructions for Safari, Firefox, and Chrome. Just read our guides carefully and follow every step to protect your sanity.
Chrome
Click the icon of three dots on the upper right corner of Chrome, then choose "Settings"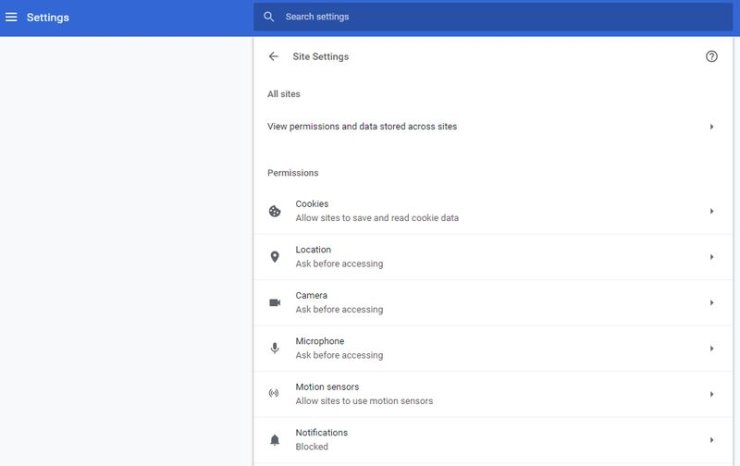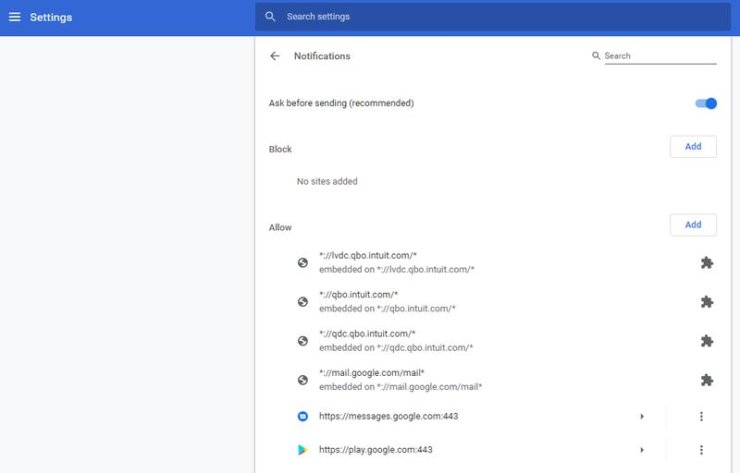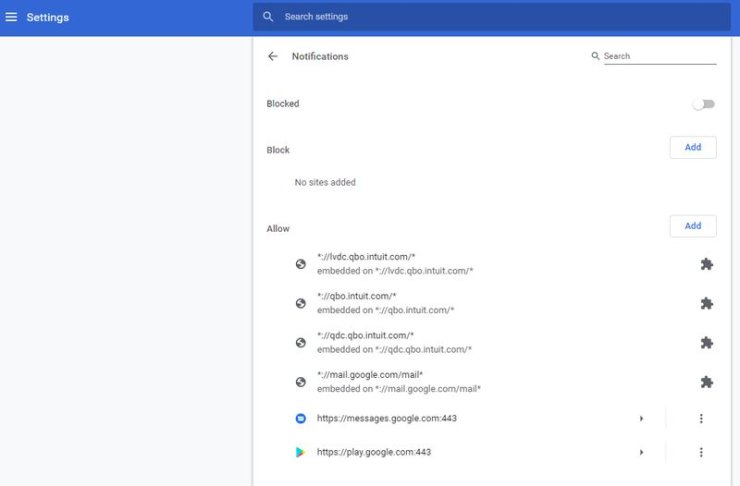 If you would like to allow particular sites to be able to send notifications to you - like Gmail and Twitter, for example. You can whitelist them in that same settings page on Chrome: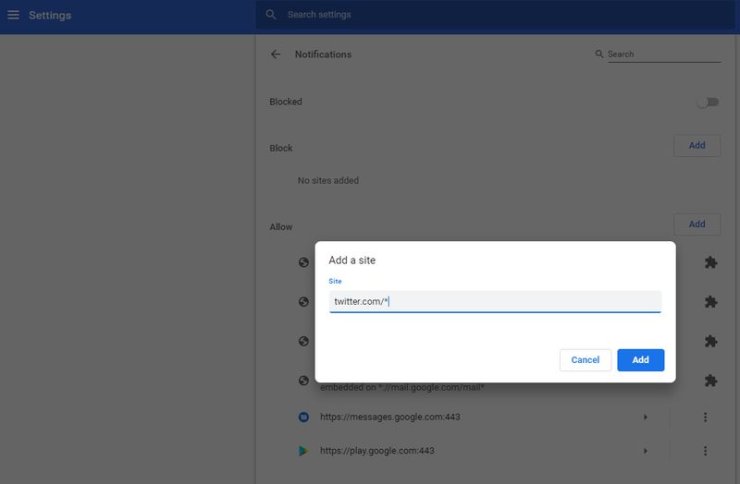 Those asterisks will config Chrome to allow notifications from sites starting with those paths.
Firefox
Click the icon of three lines on the upper right corner of Firefox, then choose "Options". Then choose "Privacy& Security."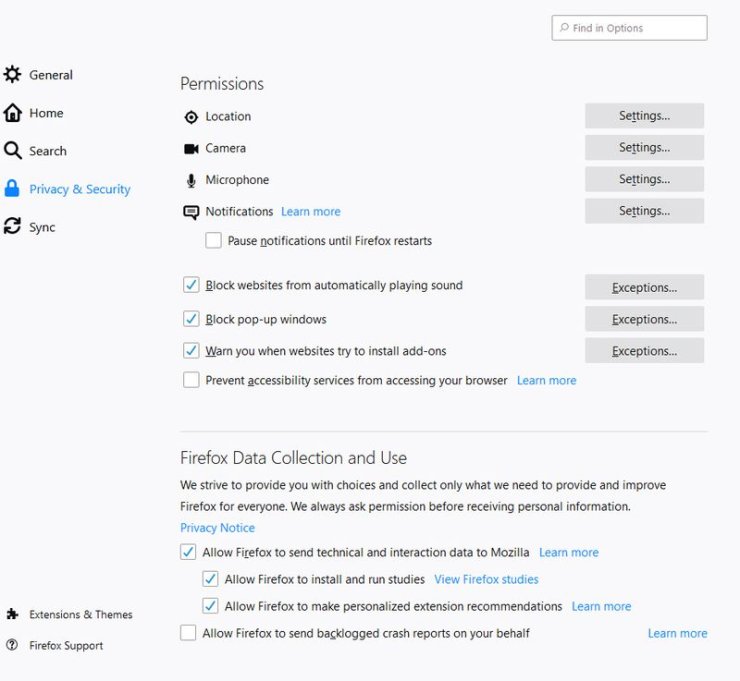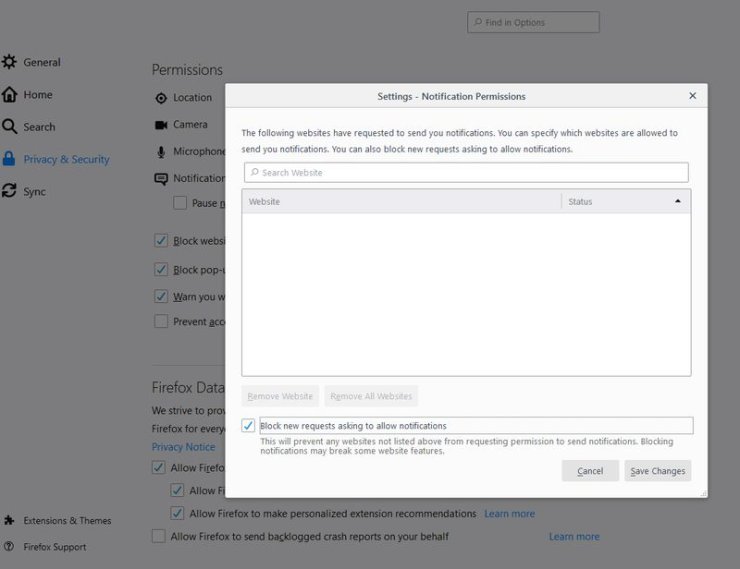 To remove the sites that you have authorized to deliver notifications, click on them. Then just select "Remove Website". If you want to remove all of them. just click on the button " Remove All Websites".
Different from Chrome, Firefox does not provide any options to add exception sites in its settings. Therefore, if you would like to whitelist a website, you must set the notification permission on "active," then go to the site that you want to whitelist to receive the notification request. Approve that request, then follow the above step to disable stop requests from other sites.
Safari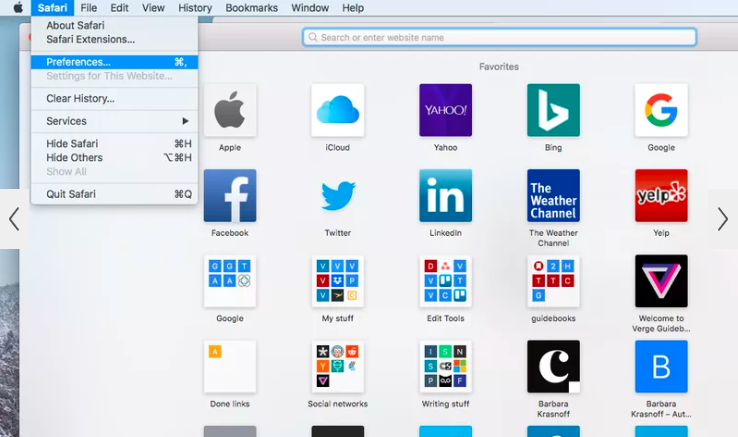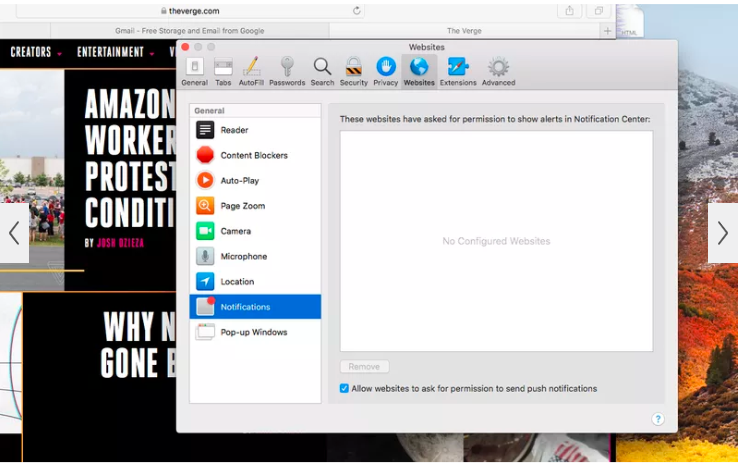 Here, you will all websites which have "asked for permission to show alerts." You can allow or deny any website or all of them.
At the window's bottom, there's a selection which reads "Allow websites to ask for permission to send push notifications." You can uncheck this as well.
You could also mute those annoying Safari notifications, by using Mac's Notification Center.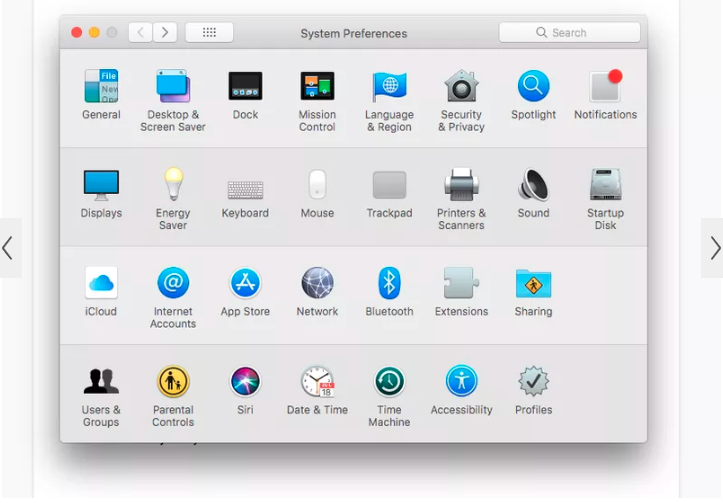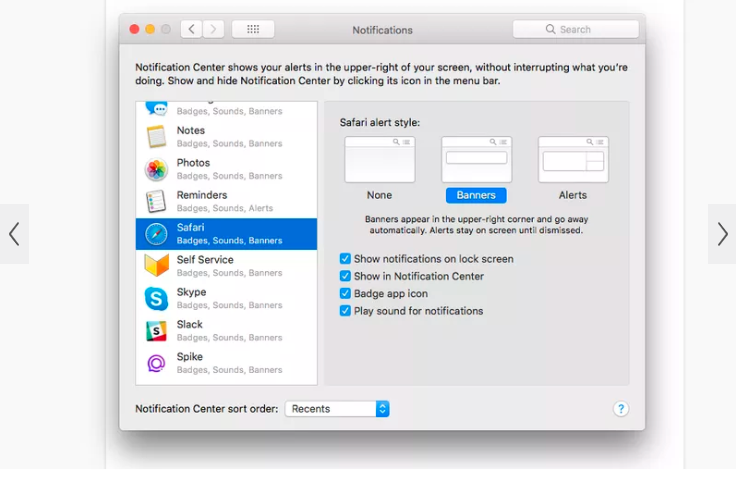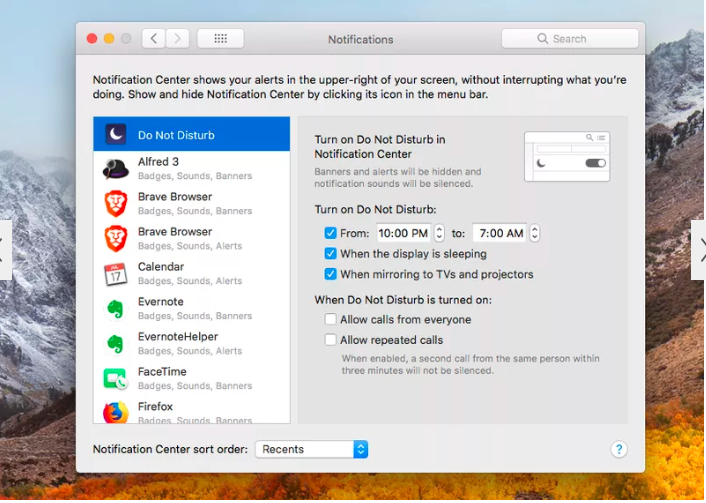 Read More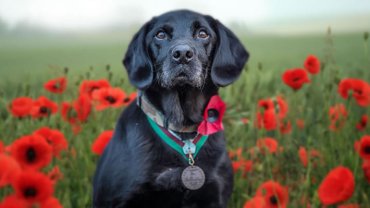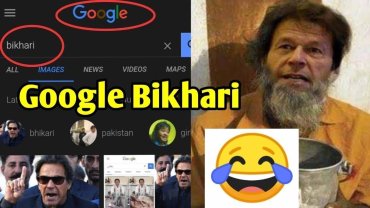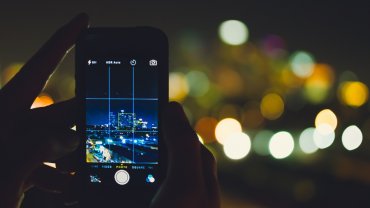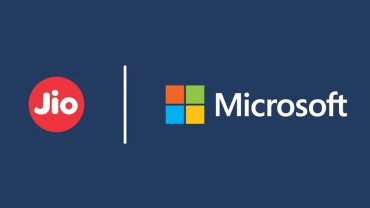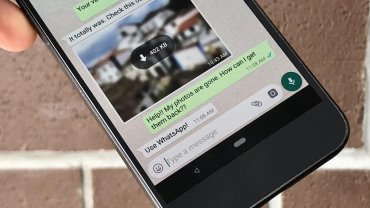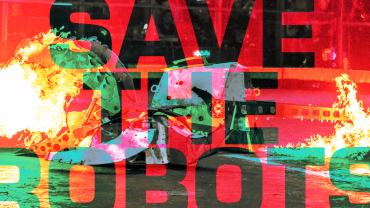 FEATURED STORIES