Here Are Six Most Popular Android Apps In India In 2018
Shakti - Dec 29, 2018
--- Here are the 6 most downloaded Android apps in India for an overall view. Let's see how many apps listed here are actually installed in your phones already!
In the post-PC era, devices like smartphones become one of the most used devices in the world. There are new apps every day for almost everything we need, from simple things too complicated usage that you may have never thought of. Everybody seems to have installed at lease couples of apps in their smartphones for daily uses.
To take a look back the whole year, let's see what the most preferred Android apps in India in 2018 are.
Productivity app of the year - Google Drive It was estimated that there were 1 billion Google Drive users in the world as of July 2018.
The app which allows users to store files on their servers, synchronize files across devices and share files has become the most used file storage application in India. It is popular not only for its integration with the whole Google ecosystem but also for its convenience features in file sharing. Users are able to share their files, download and work directly on them without an email attachment. For every account, users have free storage of 15GB to use for Gmail, Google Photos and Google Drive to save email attachments, back up videos and photos and store files. For further usage, users can also upgrade their storage to 100GB and 1TB with a fee.
The second favorable choice in this area in India is Evernote.
Social app of the year - Facebook This American social media platform was launched in February 2004.
For two years from 2017, Facebook has always been the most used social app in India, which is not surprising.
The "most social messaging app in the year" honor goes to WhatsApp, which is also owned by Facebook.
Web browsing app of the year – UC Browser UC Browser has been the third most popular mobile browser in the world.
Although Google Chrome is the default app on most smartphones in India, it is surprisingly not the top web browser. The position belongs to UC Browser, an app developed by UCWeb. This app from Alibaba Group was the most download on in the first half of the year. Up till now, one of the best web browsing app in this year is Brave Brower. What it provides are various features such as "blocking of third-party cookies" and HTTPs and script.
Game of the year – PUBG Mobile The game is an online multiplayer battle royale game brought by South Korean Bluehole video game company.
PUBG, which is short for PlayerUnknown's Battlegrounds is known as one of the most favored mobile games in India. The game is available on PC, mobile and game consoles such as PS4 and Xbox. Quartz has corporate with Jana to release a survey on popular games, stating that 62 percent of people choose PUBG. The second and third positions go to Free Fire and Fortnite respectively.
Video/ Audio Streaming app of the year – Hotstar/ Gaana Gaana is an Indian commercial music streaming service launched in April 2010
Gaana has left JioSaavn, Amazon Prime Music and Wynk Music behind in the race to the most popular audio streaming app in India. For video streaming app, Hotstar is the most preferred one, offering all Star channels like Star World, Star Plus, HBO and many other channels.
Photo editing app of the year – Snapseed The app was first released in June 2011
This photo editing app from Google has proved to be the most preferred app in the area when it offers a variety of available filters and also allows users to make from basic to advanced adjustments upon color, contrast, and exposure. One of the popular features that this app provides is to remove unwanted objects.
Featured Stories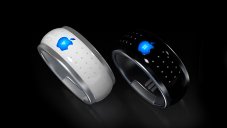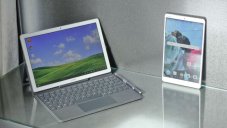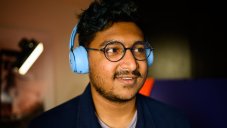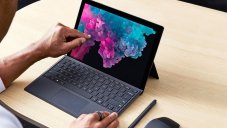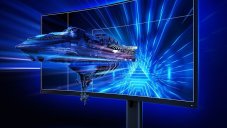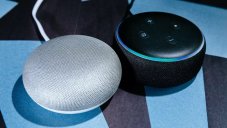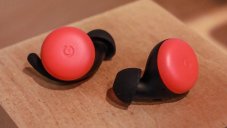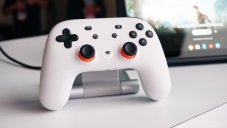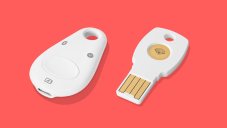 Read More