This YouTuber Received 15 Months In Prison For Carrying Out A Prank
Aadhya Khatri - Jun 03, 2019, 1:53 pm IST
---
This YouTube video has stirred outrage on social media as a young prankster recorded himself giving a homeless man in Barcelona an Oreo with toothpaste
This YouTube video has stirred outrage on social media as a young prankster recorded himself giving a homeless man in Barcelona an Oreo with toothpaste replacing the cream. Kanghua Ren, the real name of this prankster, known on YouTube as ReSet, must pay 20,000 euros (about Rs. 1.550.940) as compensation for his victim as well as receiving 15 months in prison.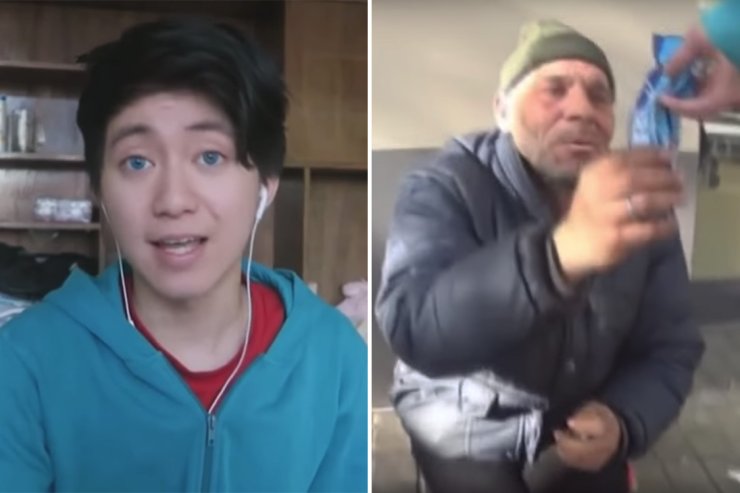 What Mr. Ren broke was the moral integrity of his victim. However, he will probably not serve his time as Spanish law allows any first-time convicted person with a sentence under two years to be free of serving in jail.
The court also ordered Mr. Ren's YouTube channel and other social media sites to be closed for the next five years.
The incident happened in 2017 when the YouTuber was 19 years old. He was challenged by someone among his 1.2 million fans to fill the cookie with toothpaste. He then gave it to a homeless man outside a supermarket along with €20 (about Rs. 1.550). The victim puked after eating the fake cookie. He was identified as Gheorge L., a Romania-born man in his 50s. He was a shepherd before going to Spain.
After the original video was posted online, Ren replaced it with the one filming him giving his victim another €20 note. According to Barcelona police, he also gave the homeless man's daughter €300 (Rs. 23.264) so that she does not sue him for what he did to her father.
To defense for himself, Mr. Ren said that it was a joke and he had made up for what he did. Here is what he said:
"I do things to mount a show: People like what is morbid."
However, the judge noted that Mr. Ren had made over €2,000 from the video. This is just one of many videos he recorded himself doing the pranks his followers challenge him.
Read More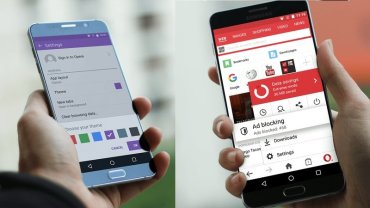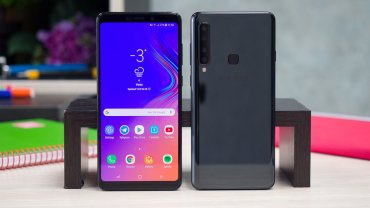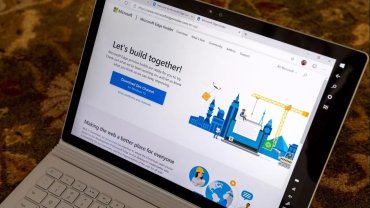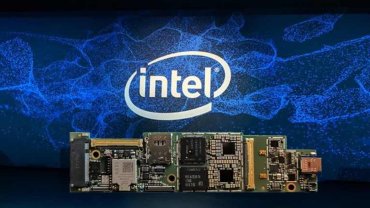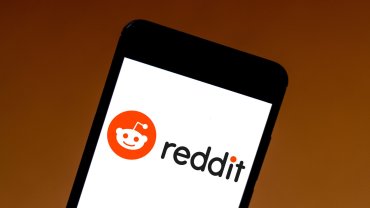 FEATURED STORIES