This Fetal Skin-Inspired New Bandage Can Close Wounds Faster Without Any Harm To Living Tissues
Har Devarukhkar - Aug 15, 2019
--- Scientists from Harvard recently announced their invention of a bandage that could heal all kinds of skin injuries in a shorter amount of time
Scientists from Harvard recently announced their invention of a bandage that could heal all kinds of skin injuries in a shorter amount of time than conventional bandages do. The dressing is gel-based and activated by heat, and it took the inspiration from the skin we have when we are still inside our mother's womb.
After being injured, the fetal skin on our body will go through a complete regeneration process without leaving any scars. Part of the reason for this occurrence is that protein fibers produced by embryonic cells can tightly and quickly contract and close up the skin around a wound. When we are getting older, this ability of the cells in our skin remains, but it does not work as effectively as it used to be. The team of scientists, some of whom come from Canada's McGill University, stated that they have been succeeded in coaxing the skin of our body back to its former self with better healing ability. This week, Science Advances has published the presentation of the team's design.
As claimed in the study, these bandages, which are called active adhesive dressings, have their original material from This material, which is sticker than the one in the conventional bandage, will be activated when being exposed to the heat from the body. In these bandages, there are also silver nanoparticles, including antimicrobial properties that will even make the healing process faster.
When being tested on the skin of mouse and pig, these new bandages proved to be much quicker than the old bandages in closing the wounds, and at the same time, reducing the time needed for them to heal. There was also no adverse reaction from the immune system or inflammation, which means that they caused no harm to living tissues. What's more, with a computer model, it is expected that these dressings would have the same wound-closing impact on the skin of human as what they did on the mouses. The group hopes that these bandages will be applied to not only scrapes or cuts, but also more skin injuries that have always been hard to be cured, such as pressure sores and ulcers. It is also expected that people could modify the design for different medical purposes.
The author of the study, a bioengineer from John A. Paulson School for Applied Sciences and Engineering, David Mooney, through the university's release, stated: Effective stimulations on computer and experiments on animals will certainly not guarantee the effectiveness of these dressings when they are used on a human. As a result, there's no doubt that human trials are necessary. The authors also mentioned their intention of studying whether these new bandages can be effective under different medical conditions and scenarios, like the colder weather that can have an impact on the temperature of the skin.
Featured Stories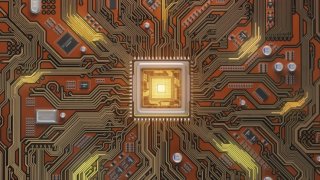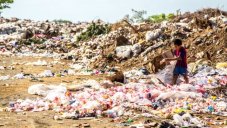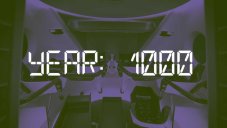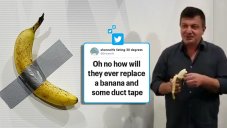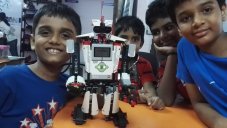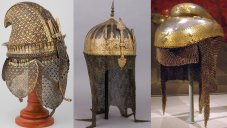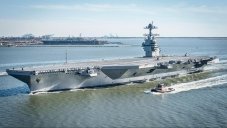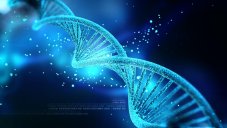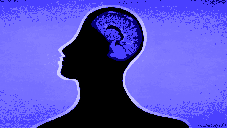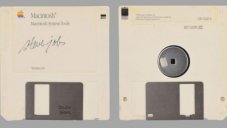 Read more