The U.S Army Is Testing Pocket-Sized Drones In The Field
Cooky - Jul 11, 2019
--- According to Stars & Stripes, soon there will be some personal, pocket-sized drones equipped to some units of the American Army
According to Stars & Stripes, soon there will be personal, pocket-sized drones equipped to some units of the American Army. The 1st Battalion of the 508th Parachute Infantry Regiment belonging to the 82nd Airborne will soon begin to use those devices in military tasks in Afghanistan next month, so as to discover how to best use those tiny aircraft. FLIR has been conducting tests of the Black Hornet Personal Reconnaissance System within different units while the US troops started to test the probe since the year of 2016-2017. This year, the company made three important contracts with the militaries of France, America, and Britain.
The 3rd Combat Brigade of the 82nd Airborne Division started the training sessions for the drones in which they enacted different scenarios where the drones would probably be used. Those tiny drones are supposed to "assist dismounted soldiers deployed on the battlefield," as explained by Army Technology, which will essentially allow them to explore the nearby territory and seek for the enemy soldiers who cannot be seen otherwise. Recently, FLIR Systems also introduced a different version with a bigger size for tanks and other vehicles. Having the length of 6 inches and the weight of 33 grams, soldiers can easily carry the drones with them to the field. Equipped with a thermal imaging camera and a pair of cameras, which are able to provide the operators with live images and videos. The U.S Army hopes that the drones will then become standard equipment for each soldier.
The units in Afghanistan are also going to work on the best method for soldiers to make use of the device. The drones' capabilities have impressed the soldiers using them:
"This kind of technology will be a life-saver for us because it takes us out of harm's way while enhancing our ability to execute whatever combat mission we're on," Sgt. Ryan Subers said.
Featured Stories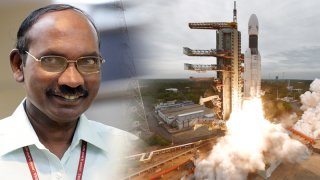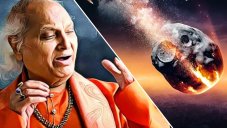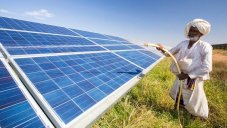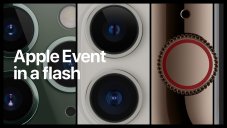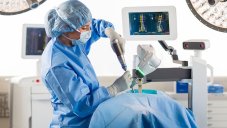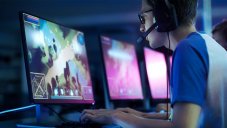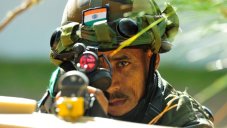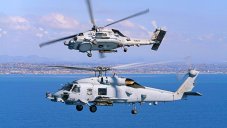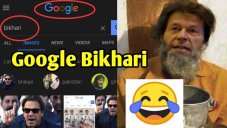 Read More