Tesla Sits On The #1 Search On Pornhub For The First Time And Here Is Musk's Reaction
Jyotis - May 11, 2019, 10:14 am IST
---
After Tesla has gained the top search position on Pornhub, Elon Musk rapidly showed his sense of humor on his Twitter as usual.
Tesla, Inc. may never think that the company and its latest technology -- autopilot feature -- will become a support tool for fans of Pornhub someday. Inverse has just reported a pornstar Taylor Jackson has filmed a scene that lasts over eight minutes in a Tesla car with the support of the Autopilot mode.
On her tweet, Jackson didn't hide her excitement, "Holy shit, I made @Tesla the #1 search on pornhub."  As per Pornhub, on Instagram, the site captured an image from this video and said that it would report the incident to "Elon."
In the movie, Jackson's partner took his hands off the wheel. That means he entrusted their lives to the Autopilot feature.
However, according to the revelation from the CEO Elon Musk at the Autonomy Investor Day event of Tesla, the Autopilot feature would become really safe in late 2019. Until that time, drivers shouldn't take their hands off the wheel.
In addition, the talented CEO emphasized the advantages of Tesla cars in his own way. He said, "The fundamental message that consumers should be taking today is that it's financially insane to buy anything other than a Tesla. It would be like owning a horse in three years."
He further said, "I mean, fine if you want to own a horse. But you should go into it with that expectation." That's exactly what he said to his investors.
Back to the sensitive movie by Taylor Jackson, Elon Musk rapidly showed his sense of humor on his Twitter as usual.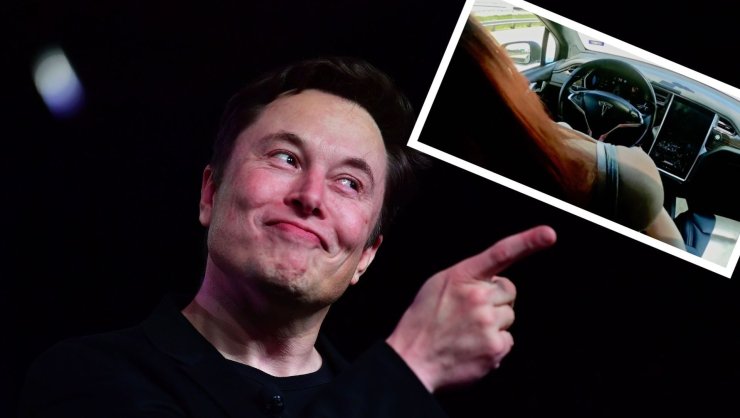 Read More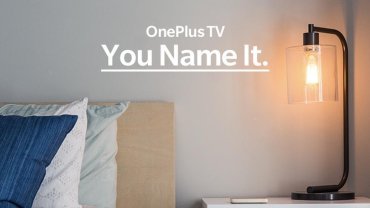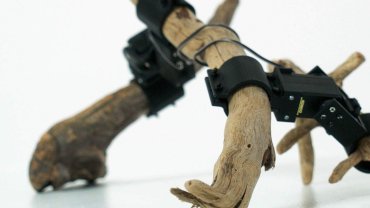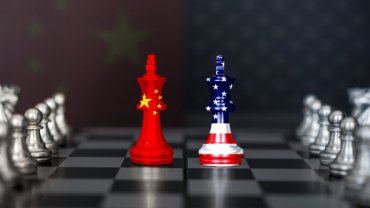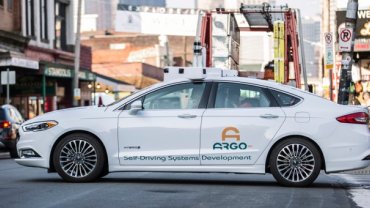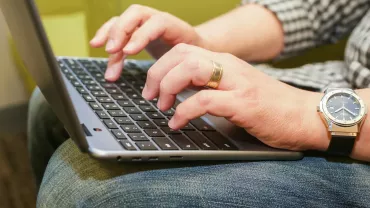 FEATURED STORIES