A Snapchat Survey Reveals Some Facts Of Friendship In India
Mandy Seth - Jul 06, 2019
--- According to this finding, we have some interesting facts about the way people think and value their friendship.
The differences between Snapchat and Instagram? If you use both of them, you might know. In fact, there is not so many people have an account of both. Some sources say that users of Snapchat are more closed to their friends than users on Instagram. Indeed, it's not necessary to add a mutual friend on Snapchat as you do with a mutual friend on Instagram. In Snapchat, we can share every moment with our friends, no matter that is sad or happy. Here's a global research crossing nations and regions, which was performed to analyze the different state of friendship in different geographies. The study investigated 10,000 people from 13yrs to 75yrs across Australia, France, Germany, India, Malaysia, Saudi Arabia, the UAE, the UK, and the U.S. The interviewees were classified into 4 main groups which are Gen Z for 13 to 23-year-old youngsters; Millennials for 24 to 39 adults; Gen X for 40 to 54 year-old people and Boomers for elders above 55 years old. According to this finding, we have here interesting facts about the way Indians think and value their friendship:  
32% of the Indian boomers are quite interested to experiment with a network of friend diversified in age, gender and race. However, only 23% of the Indian Gen Z have the same interest. This fact is quite opposite to the situation in the U.S where Gen X tends to be more willing to experiment than the elder aged groups. 

On the other hand, only 30% of Indian interviewees find it joyful in online chatting. 

Moreover, one-third of Indians value the intelligence and cultured the most in friendship. The best places to hang out in India are museums and galleries. 

The average number of best friends for an Indian is 6 which is three times higher than the same rate in other regions. This rate is continuously growing as the willingness to expand the social circle of 45% of Indians.

If we look back to a decade ago, 33% of Indians preferred having opposite-sex best friend. 

One-fourth of Indians think that the language barrier could be faded out through the camera screen. This fact is considered as a sequent of the virtual world where people tends to express themselves through media platform than direct communication. 

In the meantime, most Indians believe in "friend-at-the-first-sight" where 23% of them tends to find their best friends right in the first meet. To conclude the report, friendship means a lot and it represents one of the most respectful relationships in a culture-rich country like India.
Featured Stories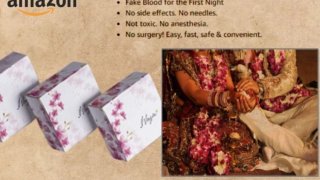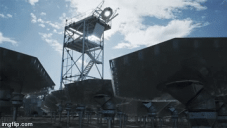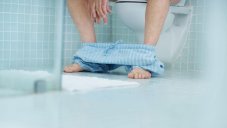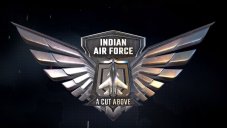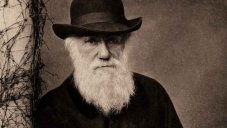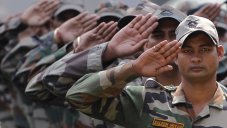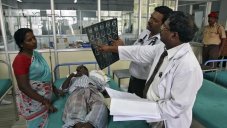 Read more