Robotic Combat Vehicles: A Rising Star In Future Battlefield
Dayananda Bhate - Aug 19, 2019
--- Utilizing the latest tech in cameras, data display, GUI, drive-by-wire capability,and unmanned aerial vehicle-provided video, the Robotic Combat Vehicles can respond to battlefield situations without putting soldiers in the line of fire.
Advances in robotic technology are going to change the future battlefield. Robotic armored vehicles have been developed by the US Army for several years, and their newest achievement – the Robotic Combat Vehicle (RCV) – is being prepared for live-fire tests before used in combat. These vehicles are built based on the M113 armored carrier, except they do not carry soldiers but weapons and ammunition. The RCVs are equipped with a camera system and a remote turret, which can be under control of military personnel in another specialized vehicle called MET-Ds. In combat, RCVs can be deployed to attack enemies in the line of fire while their controllers in the MET-Ds are well out of range. The fire tests for using RCVs in combat will be conducted in three phases, the first of which will start in March 2020 in Colorado. Two MET-Ds, as well as four RCVs, will be tested in the first phase. Each MET-D can carry 6 soldiers: a driver, a gunner, and 4 operators who control 2 RCVs with touchscreen panels. The aim of this testing phase is less about the tactical abilities of RCVs but more about operators getting familiar with controlling robotic vehicles from a distance. The results of the first tests will help the army to make necessary adjustments to prepare for the next bigger phases. In the next phases of fire tests, which will happen in late 2021, the RCVs will engage in direct combat with an infantry unit, then they will be deployed in numbers to test their maneuvers at company-level. The development of RCVs serves as a platform for the future battlefield. According to David Centeno Jr., chief of the center's Emerging Capabilities Office, the most crucial value of RCVs is their ability to "find ways to penetrate (enemy systems), and allow for freedom of air and ground maneuver" when US forces are attacked. The RCVs will serve as a prototype for developing future robotic vehicles.
Featured Stories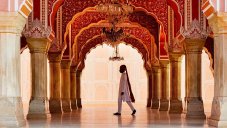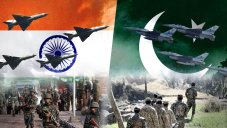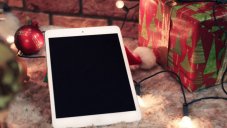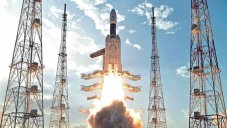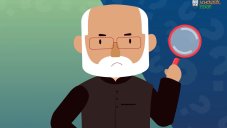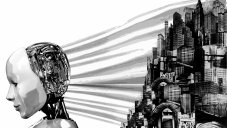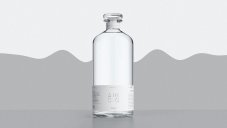 Read more