Researches Show The #MeToo Movement Has Left Unintended Consequences On Women
Sundar Pichai - Oct 01, 2019
--- 27% of male claimed to have avoided one-on-one meetings with female colleagues following the widespread of #MeToo.
Back in 2017 when #MeToo became the center of public attention, Leanne Atwater, professor at the University of Houston was skeptical that the movement could bring certain negative effects to women. That leads to her study implemented one year later, looking for a justifiable answer for several questions including whether men and women held similar views about factors constituting sexual harassment. The result of her survey, in collaboration with a group of research colleagues, has somewhat confirmed the previous assumption, revealing the outcome of #MeToo in the workplace. Leanne Atwater and her team also carried out a follow-up survey in early 2019 to examine the differences. 
152 male workers and 303 female employees across a wide collection of industries have been interviewed in support of Leanne Atwater's study. Within her latest published article called "Looking Ahead: How What We Know About Sexual Harassment Now Informs Us Of The Future",  Leanne unveiled that 19% of men felt unwilling to hire attractive women than previously. In 2018, when they first conducted the same survey, the proportion only stayed at around 10% of both men and women. This year's research clearly unfolded a bigger backlash than respondents had previously anticipated. Following the widespread of #MeToo, men were more reluctant to employ female candidates for jobs that require close interpersonal interactions with men, with 21% of male respondents confirming. In the meantime, 27% of male claimed to have avoided one-on-one meetings with female colleagues due to #MeToo.
Although both men and women had certain level of knowledge about factors representing sexual harassment, men who used to be under accusation of the behavior stated they did not totally understand how their actions had been comprehended. This study suggests that training of employees should not only focus on sexual harassment but also character building, and gender equality as well. 
Featured Stories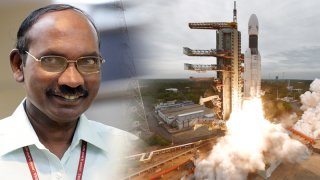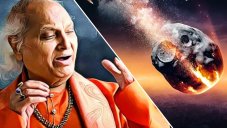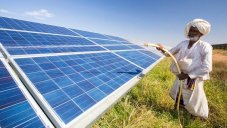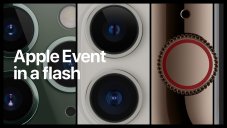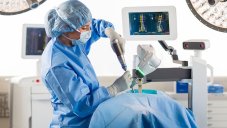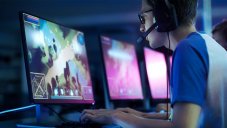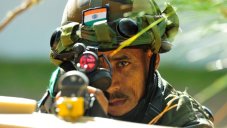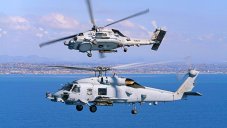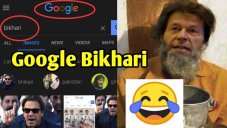 Read More