PUBG Mobile Lite Launched In India For Low-End Smartphones
SachinSangwan - Jul 29, 2019
--- Tencent company has officially launched PUBG Mobile Lite for Android devices. Previously, PUBG Corp. had launched its beta version for PC users in India.
Tencent company has now officially launched PUBG Mobile Lite for Android devices. A couple of weeks ago, PUBG Corp. had launched its beta version that was only for PC users in India. And now the company has finally rolled out the Mobile Lite version for phones. Almost after one year of its launch in Phillippines, Tencent company launched the Lite version of the game on Google Play store in India. This version is specially made up for low-end devices. PUBG Lite is now officially available for free of cost on Play store. Similar to PUBG Mobile, it has also been built with the help of Unreal Engine 4. But now the game is optimized for low-end mobile devices that carry RAM less than or equal to 2 GB. Unlike the original version, this game only allows 60 players at a time and comes with a smaller map. Tencent Games launched PUBG Mobile Lite with the newly updated ver. 0.12.0 in the country. The latest version includes "Buggy" (vehicle), "RPG-7" missile (new weapon), and more. In the older version, only 40 players can play at the same time, but in the latest version, 60 players can play in Classic mode.
"With an installation pack of just 400 MB and built for devices having less than 2 GB RAM, the Lite version is set to run smoothly for all players," the company said in a statement. "Keeping in mind that more than half of the smartphone users in India use an entry-level smartphone, the specifications that the Lite version of the game is designed to accommodate exactly that. New players joining in will be eligible for various rewards, in the form of new gears and vehicles."
According to Tencent Games, the new version installation pack of the game is around 400 MB; therefore after installation, the game would become of nearly 491 MB. In terms of specifications, the game features enhanced aim assist, bullet trail adjustments, Winner Pass instead of Royal pass and extended killing time. In this game, the company gives the feature of healing yourself and using drinks while moving. In mini-map, it also displays the direction from which the bullet was fired and got an optimized map quality.
In the PUBG Mobile Lite, there are only two servers - South America and Asia, whereas, in the full version, the company offers six servers. The users get Arcade and Classic mode and have a separate map for each mode. Also, the game does not support the First-Person Perspective.
Featured Stories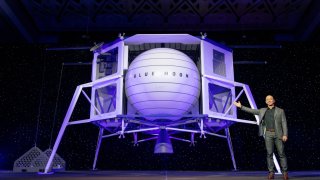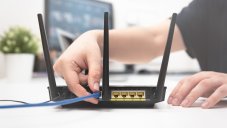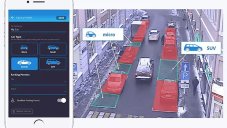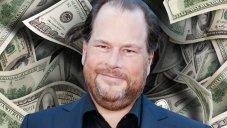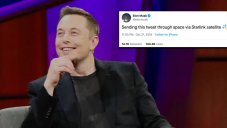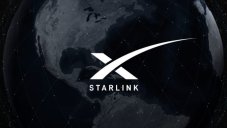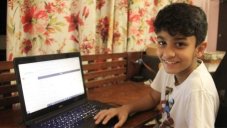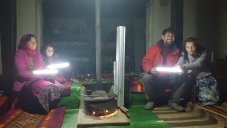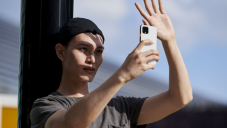 Read More