People's Bank Of China To Launch Its Own Digital Currency
Sundar Pichai - Sep 10, 2019
--- China's happy to introduce its own virtual cash. The People's Bank of China has revealed that its digital currency is ready after five years of work.
China has long cracked down on all kinds of businesses related to cryptocurrency, including crypto-mining, initial coin offering (ICO), and crypto trading such as Bitcoin or Ethereum because of financial risks. However, such severe regulation doesn't stop the country from working on its token. And after five years of research and scrutiny, the digital currency of China is almost ready to be launched, said Mu Changchun, deputy director of the People's Bank of China (PBOC) payments department. The director disclosed the ambition of the Chinese government at an event held by China Finance 40 Forum taking place in Yichun, Heilongjiang. He further stated that the digital currency would take over the position of M0, or cash in circulation, and also acted as an assistance to the circulation and internationalization of the yuan. The mechanism of China digital currency: A replacement for cash
As said by Mu Changchun, the virtual currency issued by Chinese government runs on a two-tier operating system instead of relying on a pure blockchain architecture. Cryptocurrencies already circulated in the market mostly take advantage of distributed consensus mechanism, or other different types of blockchain. For instance, Bitcoin and Ethereum were designed based on the invention of the public blockchain, which requires participants to "mine" for the ownership. In the meantime, "smart" currency like Dragonchain is using Hybrid blockchains to operate among its ecosystem. That makes the movement of China much more impressive. The reason behind this initiative is that such separate blockchain architecture fails to accommodate the high concurrency performance required by China's large population and massive economy. As for that, the digital currency is now under control of both PBOC and other operating agencies (including commercial banks), with the issuance rights exclusively belonging to PBOC. According to Mu Changchun, the Central Bank of China, considered as the upper level, is in charge of directly issuing the coins, while other operating agencies, acting as the second level, convert them to the public. This dual delivery system is expected to mobilize the enthusiasm of commercial banks in China, as well as smoothly improve the acceptance of digital currency among incidents. China to maintain control over the financial system
With the launch of the digital currency, the Central Bank of China can track any transactions occurring within its monetary ecosystem as consumers must install a mobile wallet, exchanging yuan for the tokens. In return, currency consumers conveniently use them for payments and money transfers. The Chinese government's move comes at the time that Facebook's newly created cryptocurrency Libra has been raising lots of concerns among global central banks. Global government institutions, including PBOC, asserted that the digital asset must be put under the supervision of the central bank for the prevention against foreign exchange risks, and the protection for the jurisdiction of monetary policy.
Featured Stories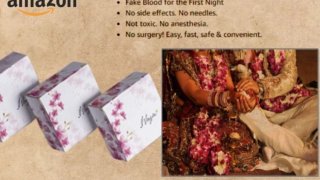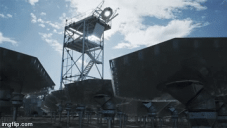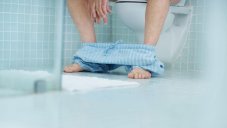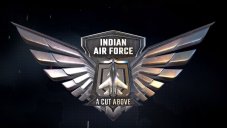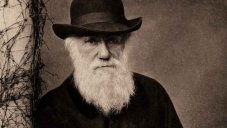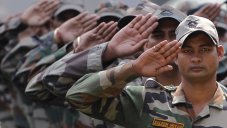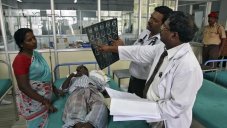 Read more