Obsessed Stalker Found A Japanese Idol's Home By The Reflections In Her Eyes
Aadhya Khatri - Oct 10, 2019
--- The stalker made out a bus stop by looking at the reflections in the victim's eyes and then used Google Maps to find the exact address
Camera phones are improving our lives, but they can also serve as a powerful tool for bad actors. Recently, a stalker in Japan was able to find the address of a famous Japanese artist by analyzing the photos she posted. He zoomed in the reflections of her eyes in those pictures and guessed where she lives.
The victim's name is Ena Matsuoka, and she is a member of Tenshitsukinukeniyomi, a J-pop collective. Hibiki Sato, the obsessed fan, was able to make out the 21-year-old idol's address and waited outside her home in Tokyo on the first of September. The 26-year-old attacker noticed a bus stop in the reflection in the victim's eyes and found out the street name by using Google Maps. When he was taken into custody on the 17th of September, Sato admitted the crime.
He waited for Matsuoka outside of her home and then used a piece of cloth to cover her mouth. He then took the woman to a dark corner where he groped and injured her.
Sato said that he was a fan of Matsuoka. He could even guess the floor she lives with Google Street View by analyzing the light reflected in her eyes and the window.
There have been several high-profile assault cases in the last few years, and the method the attacker used serves as a reminder of how dangerous the technology inside our smartphones can be. In some cases, they can even be used against us.
Privacy Rights Clearinghouse, a nonprofit organization in California, said that even a small detail like a house number of a landmark taken in the background could give away an exact address. In the case of the idol Matsuoka, it was the reflection in her eyes.
Featured Stories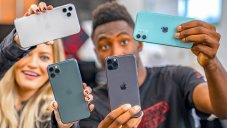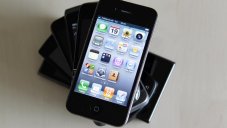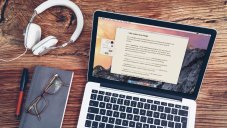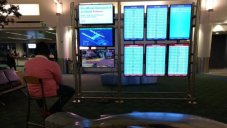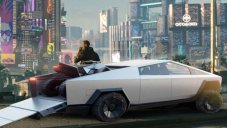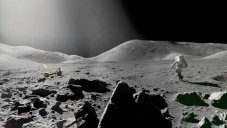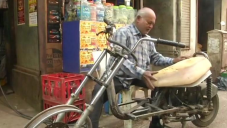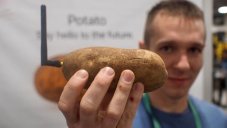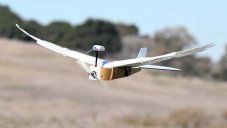 Read more