Mathematics Proves That Your Face Is Distorted By 30% In Selfies
Aadhya Khatri - Aug 13, 2019
--- The study revealed that when the camera is 30 cm away, the nasal size of men will increase by 30% while that of women is 29% in selfie pictures
According to Dr. Boris Paskhover, a plastic surgeon, if you want to have a portrait photo without your face being distorted, you should place the camera 1.5 meters away.
The average length from the camera and users' faces is just 30 centimeters, meaning the snapper is at a funhouse mirror perspective that can result in your nose looking 30% wider than it really is. In their study, Paskhover and some other scientists at Stanford University and Rutgers New Jersey Medical School made a mathematical model to show how the distortion can affect selfies at different angles and distances.
With geometric models, the team comes up with the distortion ratio of several features on human faces when the camera is placed 30 cm, 1.5 m, and at an infinite distance away. What they found out is that when the camera is 30 cm away, the nasal size of men will increase by 30% while that of women is 29%.
What people can take away from this research is that selfies will distort facial features, at least at the average length people usually place the camera. However, this warped math of selfie perspective may affect how people perceive themselves when looking at pictures.
A poll of the American Academy of Facial Plastic and Reconstructive Surgery Inc. revealed that 55% of surgeons had met patients who wanted to have a better look in selfies back in 2017. So with this research, before stretching your budget for plastic surgery, you might want to try something like a selfie drone, or a selfie stick.
Featured Stories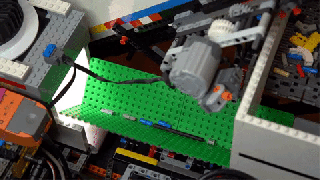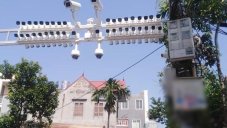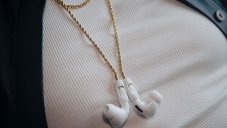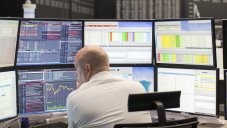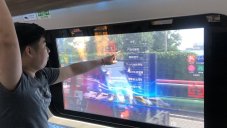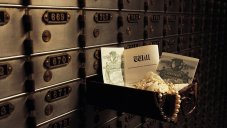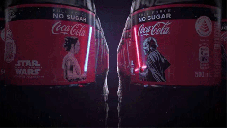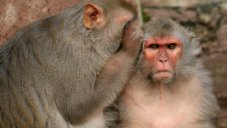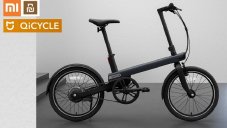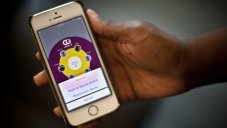 Read more