Make Sure Your Children's iPad Is Safer For Good With The "Screen Time" Feature
CTVPhuongNgo - May 18, 2019, 7:07 am IST
---
We all know that it could be quite of a danger to allow children using iPad and accessing whatever they like. "Screen Time" feature will set us free of this worry
We can't ban children from using iPads, but Apple does allow us to make their devices safer for children. Just spend a few minutes, go to the Setting and turn on the Screen Time feature. Then, parents will have full authority to access the iPad's online, decide which is suitable for the children, and able to control screen time right away. Indeed, the parental control features are protected by a passcode, which means only one having the correct password can access and turn it off.
Let think about what if you have a kindergarten-year old son who has a brand-new iPad with more "powerful" features than your own laptop. Of course, there is no way you allow him the freedom to use this device and reach whatever he wants on the Internet, not to mention a lot of potential for accidental charges incurring through in-app purchases.   
Then, you have to come up with a restrict on what can be used (or seen) on your iPad, with the help of the parental control setting for the device. Lucky you, it won't take much time and afford to get it done. With just some absolute simple steps, along with few taps and you will get your customized controls with a secret passcode to switch the control feature on and off as you wish. Here is the super-easy instruction you may want to know:
Go to the Settings app.
Find the "Screen Time" tab and tap the button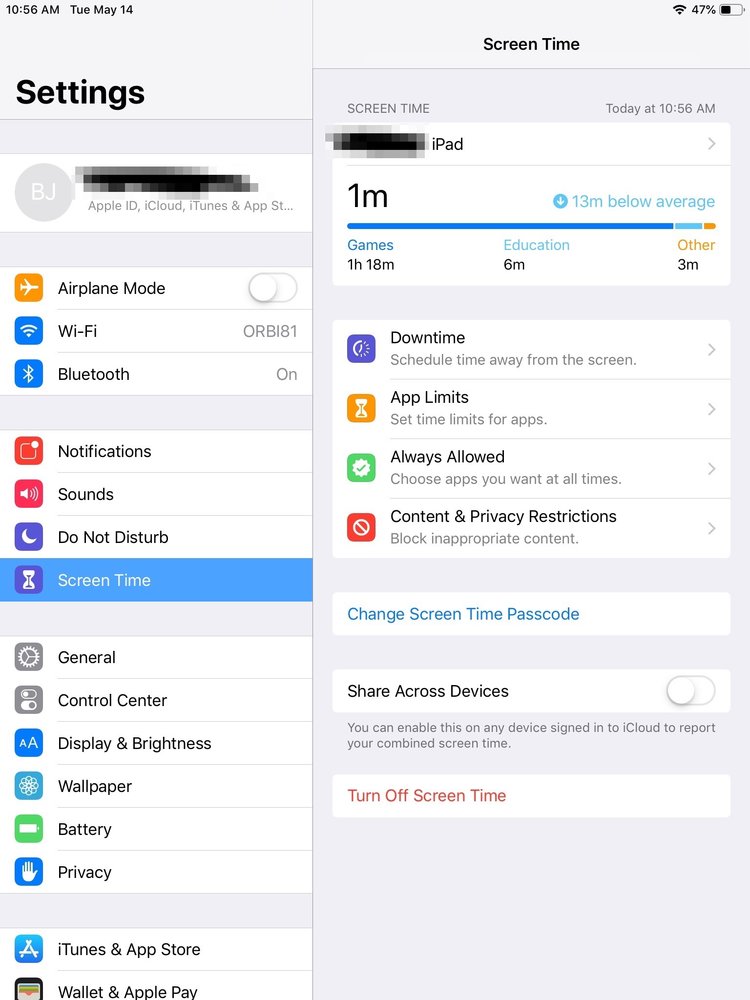 Find the "Content & Privacy Restrictions" button and tap it
Finish the setting by entering your passcode set on step 3.
After active the restrict feature, now you may want to spend a little more time customizing the restrictions and allowances which are appropriate to your child. The "Content Restrictions" allow you to set the rating for media (such as movies, clip, etc.). You are also allowed to limit some particular types of websites or apps by setting a filter for web content or restrict them from some specific apps like iTunes store which is very potential to be charged accidentally by children.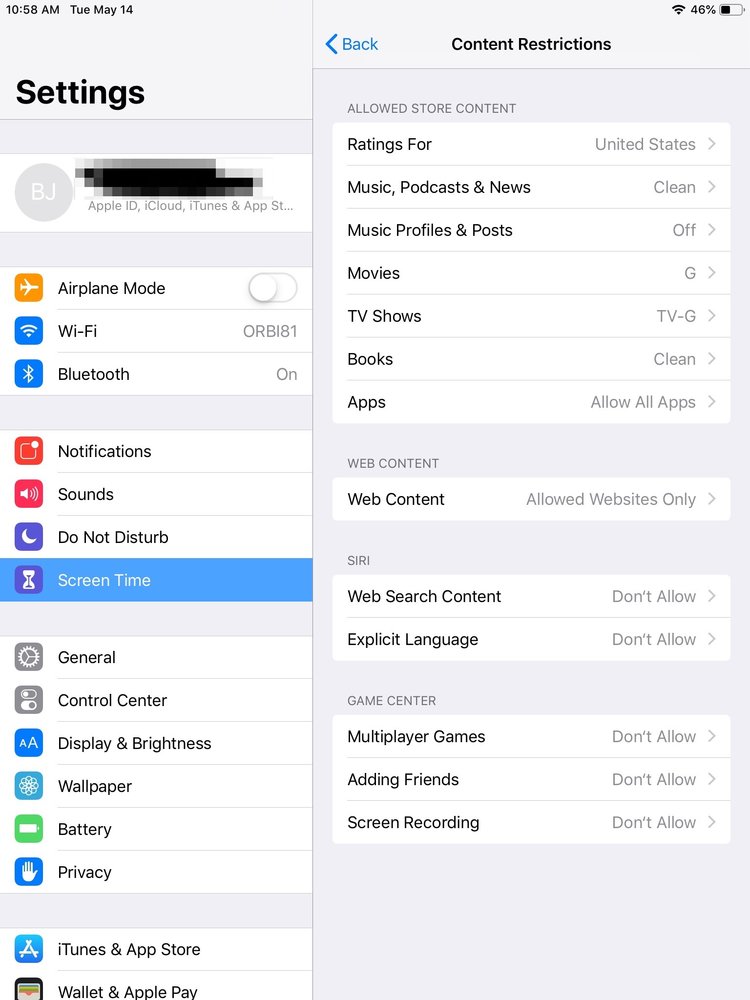 Our recommendation for every parent who has young children is only allowing your child to access some particular websites. Go to the Setting again, find the "Web Content" subpage and tab the "Allowed Websites Only." Problem solved!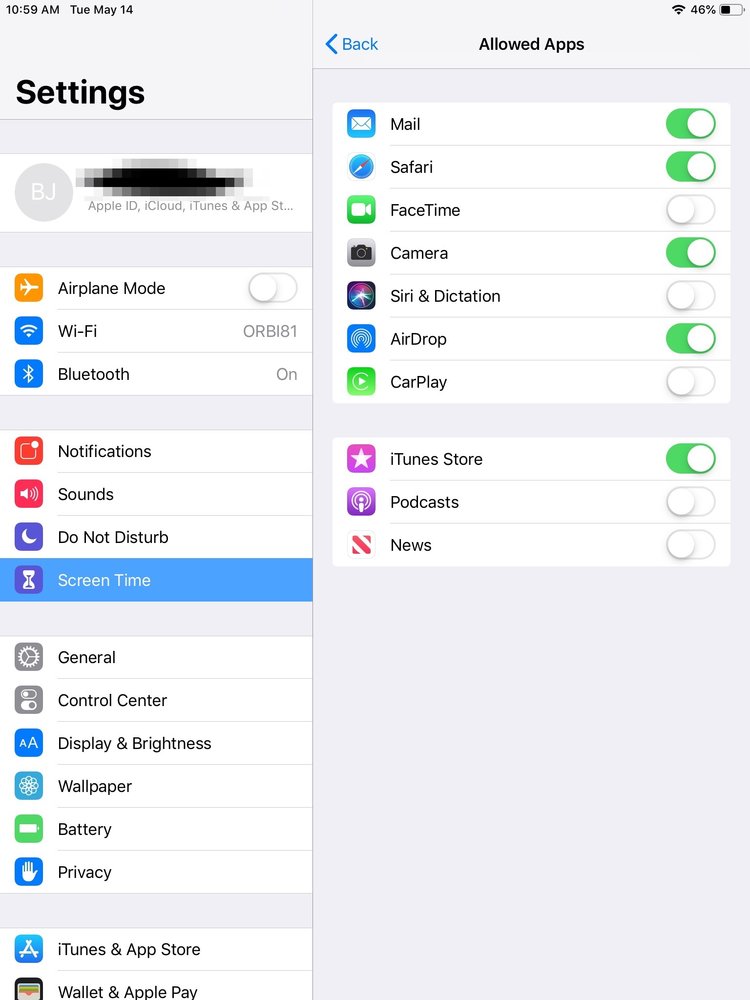 Read More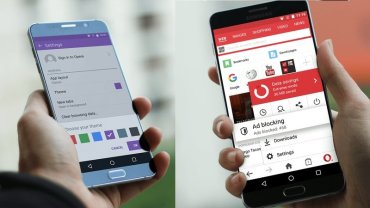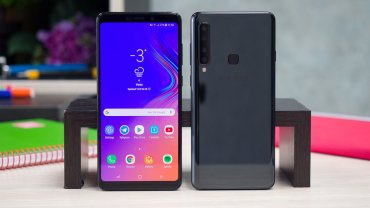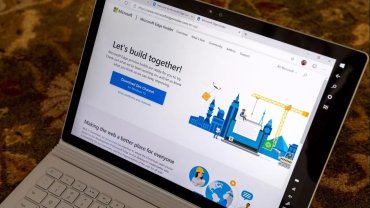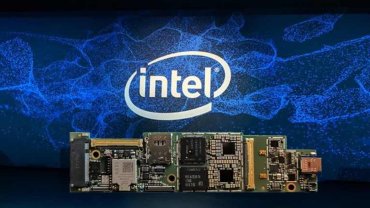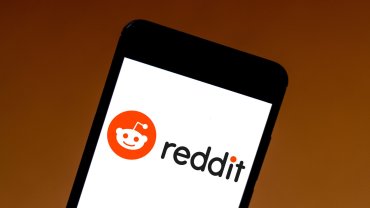 FEATURED STORIES