Indian Engineer Got Fired For Exposing Volkswagen Emissions Fraud
Aarav - May 15, 2019, 3:31 pm IST
---
An Indian-born engineer working for GM was let go from his position for his past of exposing the emission fraud of German carmaker Volkswagen.
41-year-old Indian engineer Hemanth Kappana who used to work for General Motors was recently fired for exposing the company's emissions fraud with the United States Environmental Protection Agency.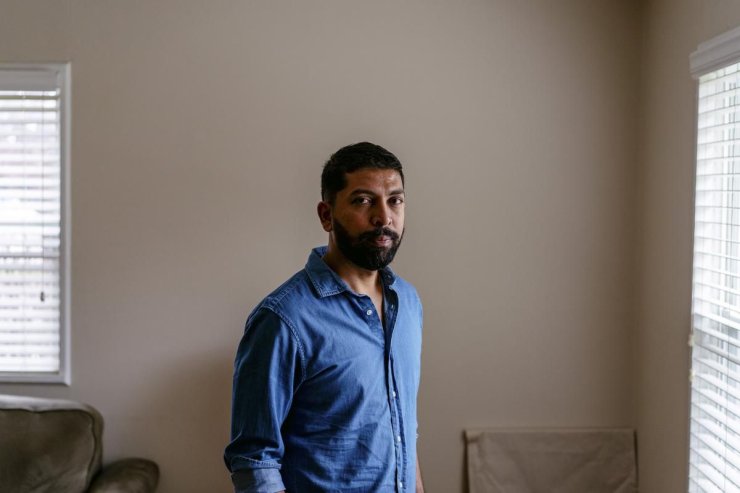 New York Times report that he "was one of about 4,000 GM workers laid off in what the company called a strategic transformation."
The report continued, "In 2013, he was part of a small team of engineering students in West Virginia whose research helped expose Volkswagen's decade-long conspiracy to lie about its diesel cars' emissions."
While he was still a student at West Virginia University, he was asked by his program's director to "complete a grant application from the International Council on Clean Transportation." Kappana, along with two other graduate students discovered a method which would later unfold the lie of Volkswagen about its vehicles' emissions.
While the team didn't directly accuse the company of its wrongdoing, their findings caught the eyes of those who work at the Environmental Protection Agency and California Air Resources Board who were there at the conference. In 2015, the regulators carried out an investigation which exposed Volkswagen's practices.
Called "diesel dupe," the Agency discovered that 11 million Volkswagen cars sold on the American market had a "cheating software" installed in the diesel engines which could change the cars' performance to improve results during testing periods.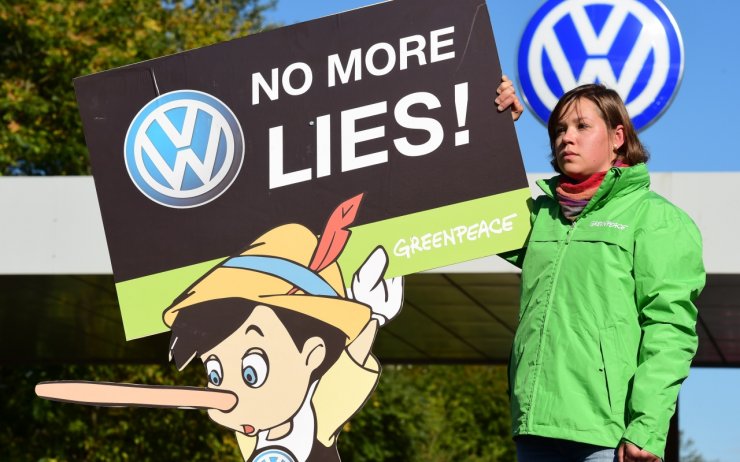 $33 billion is the amount of money that the German carmaker needs to pay to resolve the lawsuits and the criminal charges in the US.
In 2014, after completing his doctorate, Kappana joined GM.
Ironically, the latest position of Kappanna at GM involved complying with EPA's stricter disclosure requirements imposed on car manufacturers following the scandal of Volkswagen.
GM said that the dismissal of Kappanna "was not related to any emissions compliance concerns or related issues."  After he was let go of his position, Kappanna returned his company laptop and was escorted out from the company building by a security guard.
Read More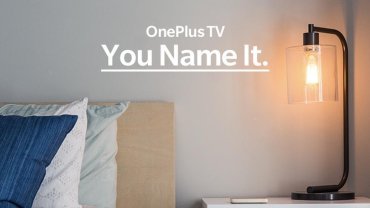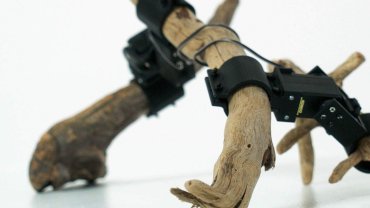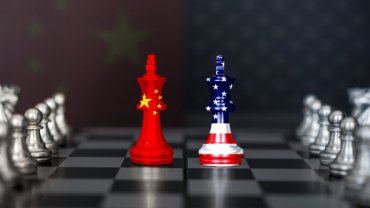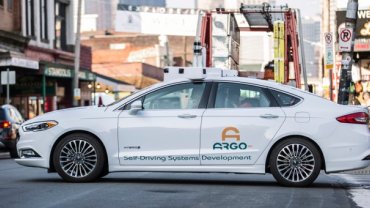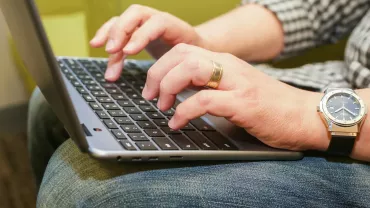 FEATURED STORIES