India Will Have An Online Video Audience Of 500 Million By 2020, Google Reports
Dhir Acharya - May 11, 2019, 8:21 am IST
---
The report, titled "Year in Search – India: Insights for Brands", looked into all searches for online videos, 1/3 of which is related to entertainment.
Online videos are changing how consumers in India collect information and their decision making in shopping. And according to a Google report on Thursday, online video audience will increase to 500 million by 2020. The report, titled "Year in Search – India: Insights for Brands", looked into all searches for online videos, one-third of which is related to entertainment.
It also added that other categories included in the report such as lifestyle, business, and education have experienced a growth of between 1.5 and three times over the last couple of years.  "Online video is reshaping the way consumers gather information and make purchase decisions…It is playing a big role in the car-buying path to purchase, with 80 percent of car buyers using it as a research destination," said Google's report.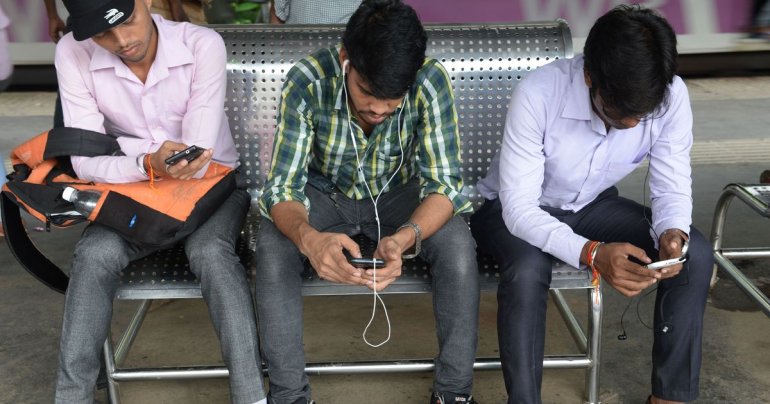 Year over year, voice searches on Google search engine has risen by 270 percent and users in all categories are adapting quickly to this new style of info searching and content discovering. The report additionally pointed out that 90 percent of new internet users in our country likely use Indian languages.
Furthermore, about 40 million Indian people are using the internet every year, and the figure is one of the fastest-growing across the globe. As stated by the report, on average, each user in the country are consuming around 8GB of mobile data per month, equal to the use observed in developed countries.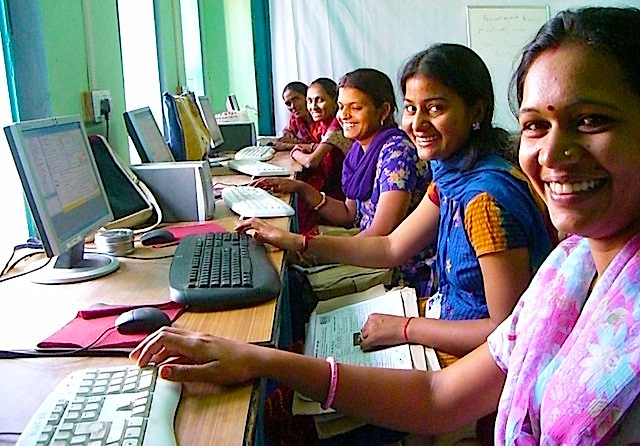 It is likely that non-metros' online search volumes are rising more rapidly than those of metros. According to the report, consumers in smaller cities and provinces are searching for information relating to insurance, travel, and insurance more than those in major cities do. For instance, over six out of ten searches on Google's platform about insurance, financial services, and banking are from users in non-metros, and 55 percent of searches about cars are from these areas.
Regarding this report, Vikas Agnihotri, Google India Country Director, said "The online space in India has never been more vibrant. India has become the fastest internet consuming country in the world and the internet has now become the bridge to Bharat's aspirations."
Plus, he stated that brands and marketers in India can benefit from this growth of influence from online videos, the growing usage of voice and language, as well as the increase of AI and machine learning. "This enables brands to create relevant experiences to engage and retain customers on a platform that they spend considerable time on," said Agnihotri.
Read More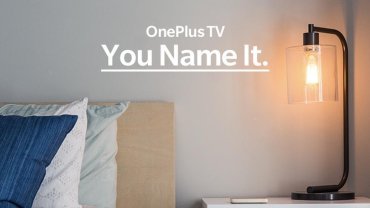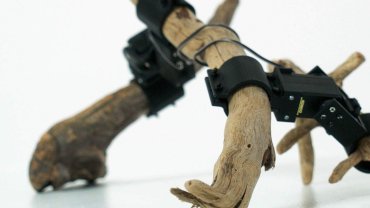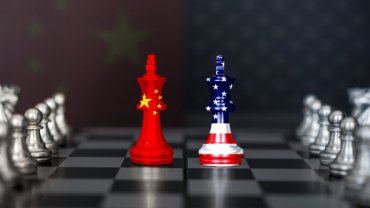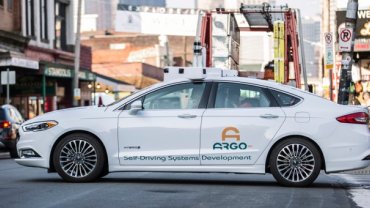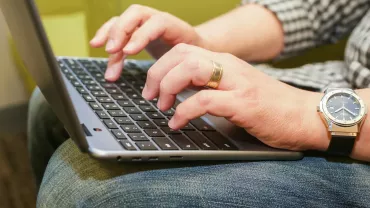 FEATURED STORIES