India Is Now The World's Second Largest Smartphone Market
Aadhya Khatri - Jan 27, 2020
--- The U.S lost the position as the largest smartphone market years ago to China but now, its second place has also been taken away by India
The U.S lost the position as the largest smartphone market years ago to China but now, its second place has also been taken away by India.
According to research conducted by Counterpoint, the year 2019 saw 158 million phones shipped to India, making it the second-biggest market in the world for smartphone makers.
The reason for this is the large number of Chinese manufacturers who keep the price at a very competitive point to compete with phone makers from other countries. In fact, Chinese manufacturers like Oppo, Vivo, Xiaomi, and Realme shipment took 72% of the number of phones shipped last year. However, this is not to say that makers from other countries did poorly in 2019 in India. Courtesy of the release of iPhone 11 lineup and the slash in price of iPhone XR, Apple has seen a quick growth at the tail end of last year.
Samsung used to be the dominant force in the country but it saw flat results most of the time in 2019 and even a 5% decline at the end of the year.
It comes as no surprise that India took over the second place of the U.S given the country's huge population and the fact that more and more Indians are now able to afford a smartphone. The growing importance of the country might lead to other impacts. For example, manufacturers might focus more on designing India-centric smartphones to be more appealing to local consumers.
So if you see a shift of focus from your favorite brands, like a change in design, hardware, or marketing schemes, this might explain why.
Featured Stories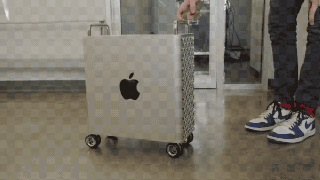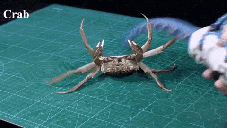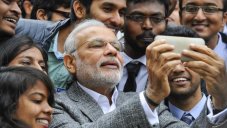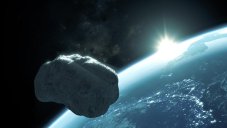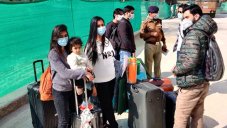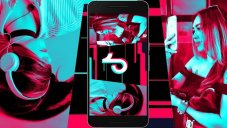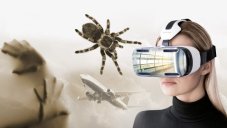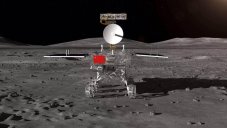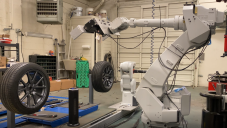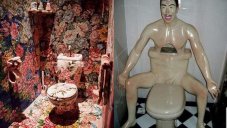 Read more