India Is Among The Countries Most Affected By Password-Stealing Malware
Kumari Shrivastav - Aug 12, 2019
--- Kaspersky reported that over 940,000 users were targeted by password-stealing malware this year compared to less than 600,000 in the first half of 2018.
According to new research conducted by Kaspersky, a cybersecurity firm, there has been a 60% increase in password stealing activities in the first six months of this year. A large number of these attacks are detected in India.
The U.S, Russia, Brazil, India, and Germany are reported to be the most affected nations. The findings also indicated that more than 940,000 users were targeted by password thieves, compared to fewer than 600,000 during the same period in 2018. Cybercriminals mostly deploy PSW (Password Stealing Ware) to invade users' privacy. PSW is a malicious form of software that harvests targeted consumers' digital information directly from their web browsers through a range of different methods. The data collected is often sensitive, which includes financial information and online account credentials - such as auto-filled information, details of saved debit or credit cards, and passwords.
Additionally, the thieves utilized some related software of this kind to access browser cookies, files from users' specific locations like their desktop, and even files from their messaging services or other apps.
Alexander Eremin, a security researcher, working at Kaspersky, explained how users are making themselves vulnerable to password theft crime online: Of those users who got infected with Trojan password stealing-type malware during the investigation period, 25 percent encountered multifunctional Azorult, which is also the most commonly seen malware.
To ensure security, researchers warned users not to share personal data or passwords with family members or friends since they might unknowingly make this sensitive information vulnerable to attacks. Users are also advised to be careful about what they post on social media platforms or forums.
Kaspersky also recommended regularly installing the latest updates as well as product patches to protect your computers from threats and malware.
Featured Stories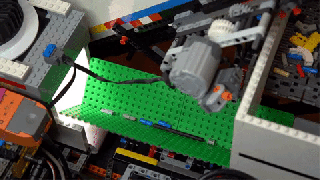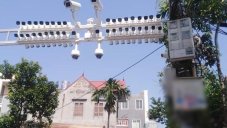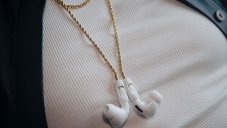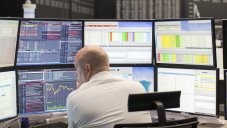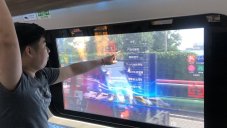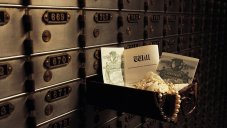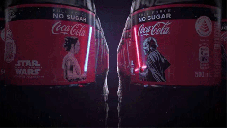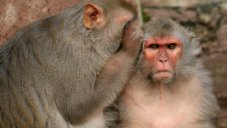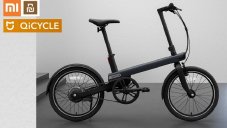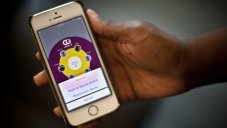 Read more