Another 420 Joke Made By Elon Musk As He Unveiled 60 High-Tech Satellites
Aarav - May 15, 2019, 2:09 pm IST
---
Once again, Elon Musk made a joke about the 420 number on May 11 as part of the reveal of 60 high-tech satellites from SpaceX.
It seems like SpaceX CEO Elon Musk has not done with his 420 jokes yet. The latest one came last weekend when he revealed for the first time 60 satellites from SpaceX to the public. These satellites are set to be launched into space in its first mission on May 14.
The goal of SpaceX is to set up a constellation of about 12,000 satellites as part of the Starlink project aiming to provide citizens around the world with ultra-high-speed internet.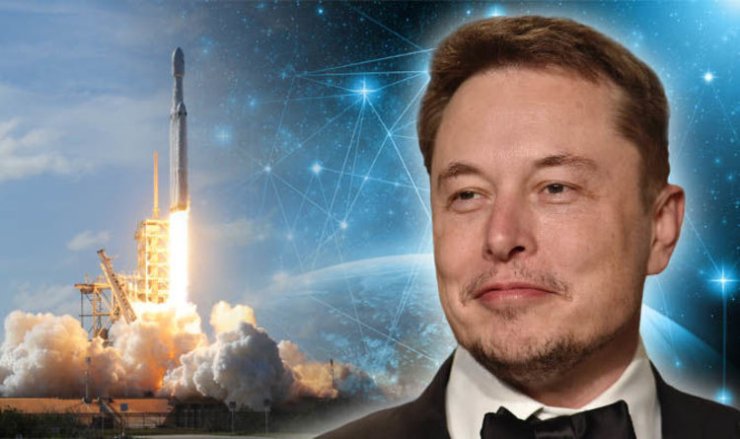 According to Musk, for minor internet coverage, six more launches, each has 60 satellites, are needed.
That is a total of 420 satellites if you do some basic calculation. And this number is specifically related to some of Musk's controversies from before. Among them, the most famous one is when Tesla received a heavy fine of $20 from the SEC following Musk's claim that he might take Tesla private for $420 per share.
When one user on Twitter pointed out the 420 number, Musk made a joke back.
He wrote in his reply, "That *might* not be my lucky number," with a four-leaf clover emoji.
Read More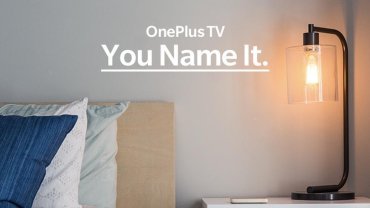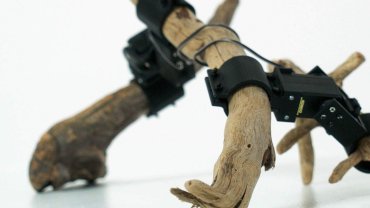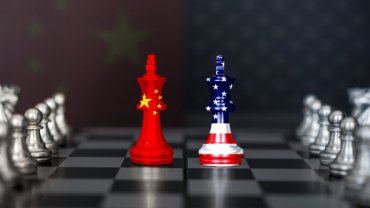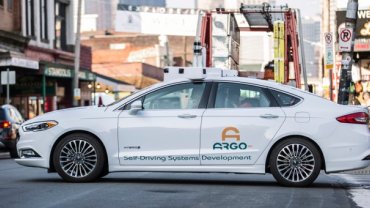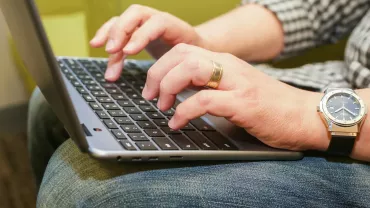 FEATURED STORIES