Amazon Imposes A Fine On Sellers Who Use Excessive Packaging
Vaibhav Kapadia - Aug 15, 2019
--- With a view to cutting down on waste and shipping costs, Amazon introduces new guidelines on packaging reduction, which will fine sellers who violate.
Amazon has been making great efforts to optimize its profitability by cutting down on costs. That is why the e-commerce giant has introduced new guidelines on packaging reduction. These rules were supposed to take effect on August 1st this year, but Amazon extended the deadline to September 3rd. If you have ever shopped from Amazon, you may have sometimes wondered why the tiny product you ordered was shipped in an oversized cardboard box, which is a complete waste of packaging. The company is trying to address this with the launch of its Frustration-Free Packaging initiative back in 2010, offering customers with "minimal, protective and functional packaging" to ensure the items remain safe while reducing the need of excessive packaging. With these changes, Amazon hopes to make packaging more environmentally friendly as well as for trim shipping costs. According to a recent report by The Wall Street Journal, if Amazon vendors fail to comply with the company's packaging standards, they can be fined $1.99 per order. In addition, the e-commerce giant also offers sellers an incentive of $1 for every item that adheres to the guidelines. In the previous letter sent to Amazon vendors in 2018, the company said that the new guidelines would only be applicable to items larger than 18" x 14" x 8" or weigh more than 20 pounds.
Over the past few years, Amazon has been trying to revamp its own packaging. According to the company, it has been These sustainable packaging initiatives have achieved positive results as more than 244,000 tons of materials used for packaging have been eliminated.
However, not every seller is satisfied with the new guidelines, especially for those with low-profit margins; this is a real challenge. Meanwhile, third-party businesses have little say in these rules, and Amazon already acquired a bad reputation for the way it treats its vendors.
Featured Stories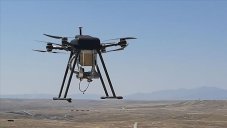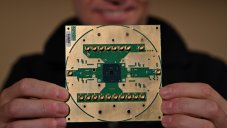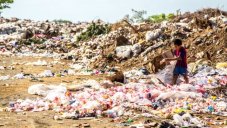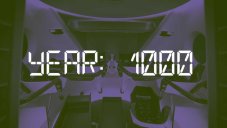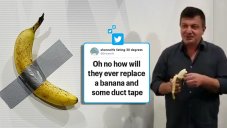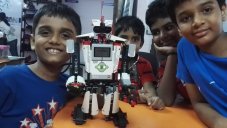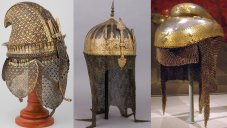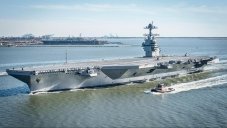 Read more