"Alkaband Chor" Arrested After Making TikTok Video On A Stolen Phone
Harin - Aug 15, 2019, 9:30 am IST
---
A notorious thief who has been known for stealing luggage on the trains got arrested after posting a TikTok video on Facebook.
TikTok has caused serious consequences, from the female cop who was suspended to the nurses who received a show-cause notice for making TikTok videos while they were on duty.
Some are concerned about the app's influences. The need to be famous online has lead to people's deaths. And then there was an odd case of a woman who found her long lost husband through the app.
In a recent situation, the app has proved its lost-and-found ability again.
A notorious thief who has been known for stealing luggage on the trains got arrested thanks to the app.
The incident happened in Ratlam, Madhya Pradesh. Apparently, the thief had made a TikTok video using a stolen phone and posted on Facebook. Once the video went online, with the cyber cell, the police recognized the thief and were able to catch him.
The man, called Mukesh, reportedly belonged to a gang which steals people's luggage and phones on trains running between Delhi and Mumbai. The gang's base is in Ghaziabad.
Mukesh, just like any other Indians, is addicted to the video-sharing platform, which has led to his arrest.
The Government Railway Police, using mobile surveillance as well as CCTV cameras, traced Mukesh and arrested him. Ra 2 lakh and 10 mobile phones were confiscated.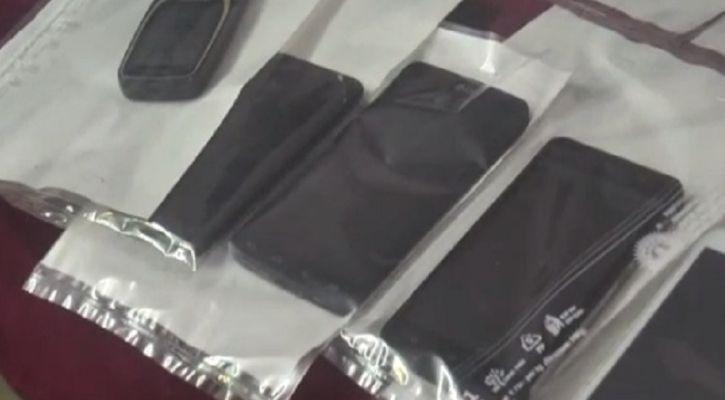 At the moment, the GRP is tracking other members of the gang.
TikTok, on the other hand, is collaborating with Bhumi, a non-profit organization, to launch a campaign called #CleanIndia. It aims to encourage the community of TikTok to fulfill the Swachh Bharat Mission, which is "to achieve universal sanitation coverage and draw focus on it in the country."
TikTok India said, "TikTok is committed to fostering constructive change in India through its platform and we are delighted to collaborate with Bhumi for this significant campaign."
Read More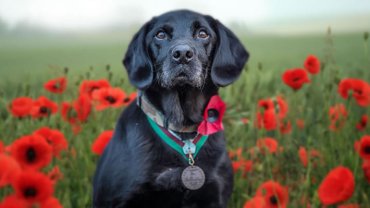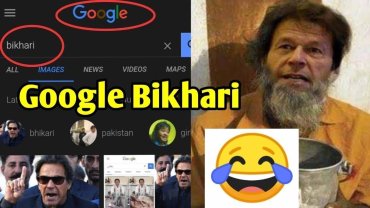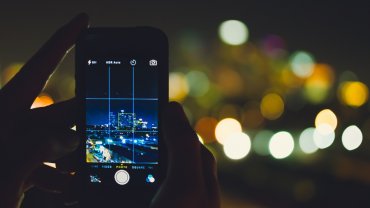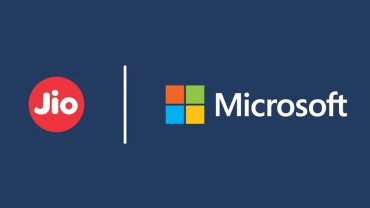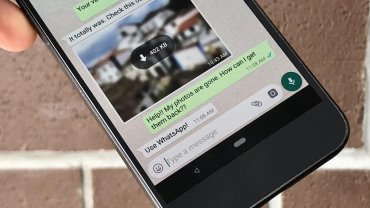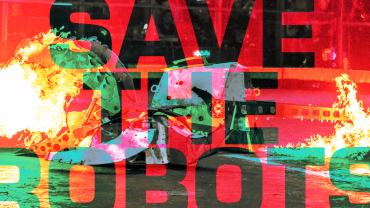 FEATURED STORIES