9 Cool Tricks That You Can Use For Your Old Smartphones
Harin - Aug 12, 2019
--- Good news is, if you have old phones kept in your drawers, you can use them for quite a lot of things, from donating to selling it, among other things.
If you have old smartphones lying around your home, there are lots of things you can do with them.
Smartphones' disposal and recycling have always been a big problem. EPA reported that, in 2010, around 350,000 mobile phones were thrown away daily, leading to 152 million phones disposed that year.
According to an International Business Times' report, the total number of smartphones on our planet is over 7.2 billion while the world population is less than 7.2 billion. Good news is, if you have old phones kept in your drawers, you can use them for quite a lot of things.
A Designated Alarm Clock
You can take things to a whole new level by using your smartphone as a designated alarm clock. There are a lot of apps which you can find on the Apple App Store or Google Play Store to have better sleep, monitor your sleep patterns, or play white noise for easier sleep.
Universal Smart Remote Your home is becoming smarter with all the smart devices. Why not set one smartphone aside to make it into a universal remote which can control basically everything, from the smart oven to smart lights? What you need to do is to go to the app store and install all the needed apps like Nest or Hue.
Make Some Money
Now let's get to the most practical option. Instead of letting your old phone lying around, you can sell it to earn some money, especially if your smartphone is an iPhone. A lot of companies have buy-back programs with which you can earn credits or cold hard cash and use them for a new phone or other electronics.
Home Security System Modern home security systems make use of smart devices which include your smartphone. There are apps such as Presence that turn your old smartphone, along with its camera into a security camera. With another smart device, you can check if your house is secured by calling into the new security system.
Baby Monitor
You can also turn your old smartphone into a baby monitor. So instead of having to buy a pair of new baby monitors which can be pricey, you can just download one of the available apps. You just need to connect your device to Wi-Fi and then use the apps as well as Wi-Fi calls. If you are interested, take a look at the Dormi app.
A Mini E-reader If you have a smartphone with a large screen laying around, you can turn it into a mini e-reader. Download your favorite books and you're all set. There are a lot of great apps that already have a great collection of readily-available books.
Your Computer's Wireless Trackpad
This is one creative way to keep an old smartphone if you have an Android one. You just need to download the Unified Remote app and pair it with a Wi-Fi connection. This app turns your Android phone into a remote control for mouse and keyboard or for power-related commands and media playback for your computer.
Power Your Scientific Research
You can use your Android devices to help scientists detect earthquakes, improve cancer treatments, or look for extraterrestrial life. Through programs such as HTC "Power to Give," your phone, as well as your tablet, will be connected to BOINC, a UB Berkeley effort. This offers research in different areas including astronomy, biomedicine, and physics.
Donate Or Recycle Your Device You can either donate your smartphone or sell it to some organizations. In the US, with Cell Phones for Soldiers, your phone will be used by soldiers to call home. Meanwhile, your device will be safely and environmentally recycled or refurbished with Second Wave Recycling.
Featured Stories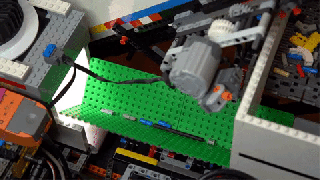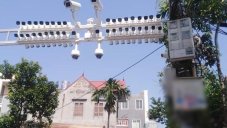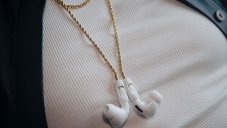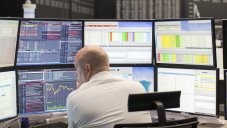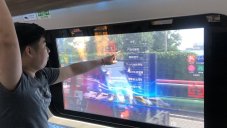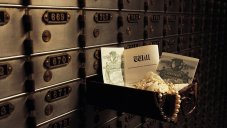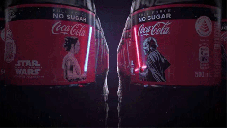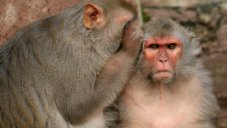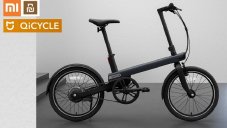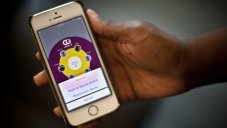 Read more