4 Useful Cloud Services You Need To Manage Your Data
Vaibhav Kapadia - Oct 04, 2019
--- Take a look at 4 useful Cloud services that can help you manage your data without worrying about running out of hard drive space.
When your hard drive is running out of space, Cloud is the solution. It helps you offload large files and backup data to free up your hard drive's space. Currently, Cloud is used widely, from ordinary users to businesses. Now you can easily access your files no matter where you are and get all the online storage benefits. There are a lot of useful Cloud services that can change the way you manage your data. Let's check out 4 outstanding Cloud services.
Zoolz Cloud Backup For Home
Your computer may be great, but it's not perfect. It can be hacked, broken, or stolen, and your personal data and important files may all disappear in just a few seconds. Zoolz is one of the world's leading cloud storage solutions. With the ultra-secure AWS infrastructure, it allows you to automatically and quickly backup all of your files in the event of an accident. With $34.99, you can have a 3-year subscription, along with 1TB of backup space. You'll never have to worry about running out of space.
TransferCloud Premium Lite
You are trying to download a movie or an album but your hard drive doesn't have enough space? Now you can send those large files straight to the Cloud with TransferCloud. This service lets you download URL and torrent files directly to your personal cloud (DropBox, OneDrive, Google Drive, …). It also allows you to download 2 files at the same time while queuing up more items to download later. TransferCloud performs individual file transfers of up to 10GB, with unlimited bandwidth. You can get a lifetime subscription for $79 now because it is on sale. Normally, the price is $1,000, so this is a great deal.
CloudMounter For Windows
We all know the value of cloud storage, but opening new apps and windows constantly to save your data can take a lot of time and hinder your workflow. With CloudMounter for Windows, you can easily mount popular cloud services, like Google Drive or Dropbox, right on your hard drive, so you can easily access them. CloudMounter also keeps your online files safe with advanced encryption standards. You can have a lifetime license for only $19.
Koofr Cloud Storage Plan
Koofr is a simple and safe cloud solution. By connecting to existing cloud accounts (Google Drive, OneDrive, Dropbox and Amazon), it lets you view all of your files in one place. It also transfers files to external clouds with no limit. Normally, a lifetime subscription costs $270, but now you can enjoy it for just $19.99 with a 92% discount.
Featured Stories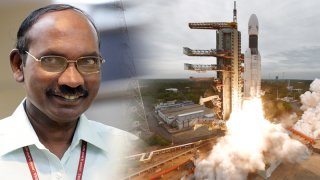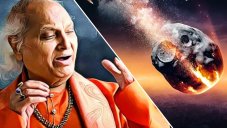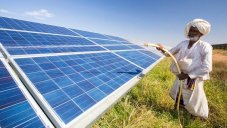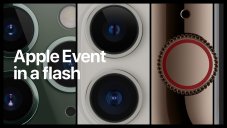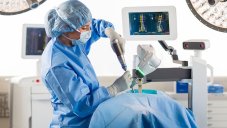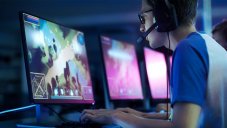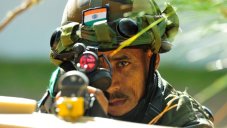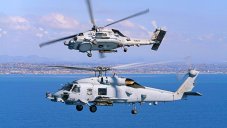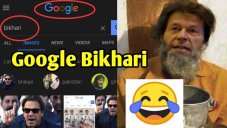 Read More